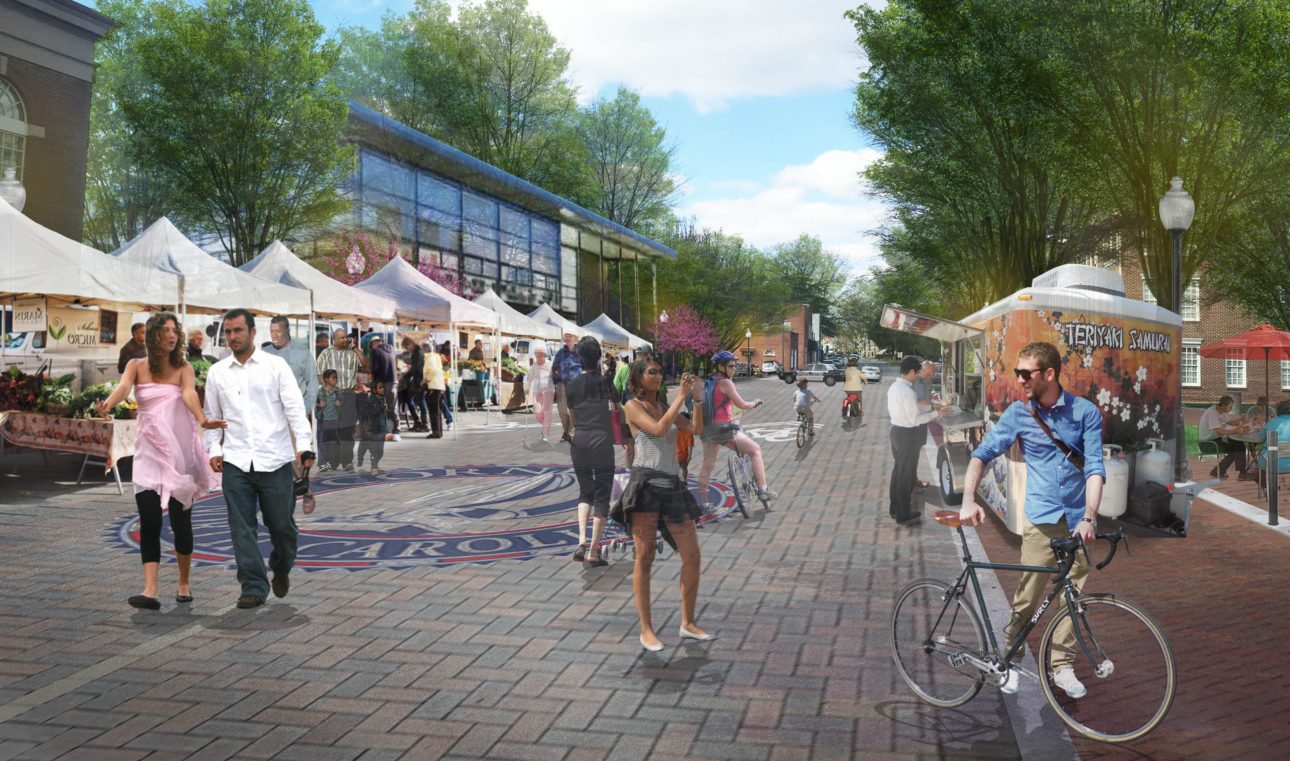 Media Inquiries
For all media inquiries or photo requests please contact [email protected]
---
Name Usage
Our company name is Alta Planning + Design. The entire name should be used in all references to the company. "Alta Planning and Design" may be substituted in situations where the "+" is not a permissible character. "Alta" may be used as a secondary reference when the full name has been used preceding it. Incorrect usage:
Alta Planning & Design
Alta Planning
ALTA Planning
ALTA Planning + Design
ALTA Planning and Design
---
Logo Usage
The Alta Planning + Design logo should be used consistently to project a distinctive brand identity. Do not alter in any way. View our logo usage guidelines.