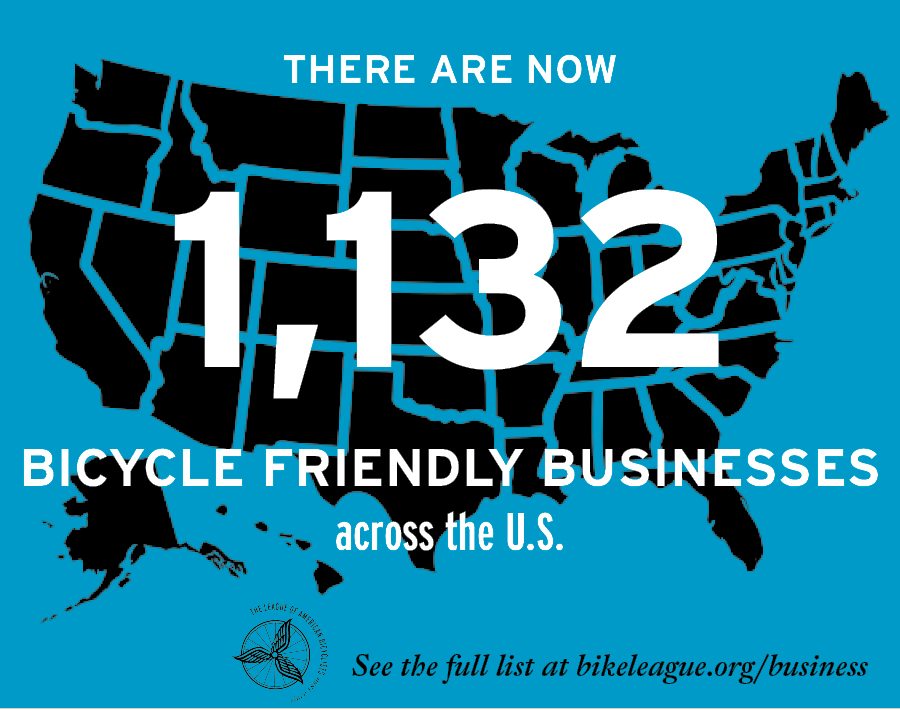 Today, the League of American Bicyclists recognized several of Alta Planning + Design's offices with Bicycle Friendly Business (BFB℠) designations, joining more than 1,100 visionary businesses from across the country.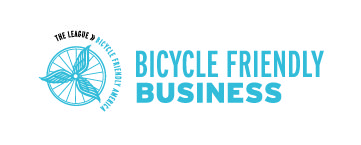 With the announcement of 73 new and renewing BFBs today, Alta joins a cutting-edge group of local businesses, government agencies and Fortune 500 companies in 49 states and Washington, D.C. that are transforming the American workplace.
"The business community's investment in bicycling is playing a central role in making the country a safer, happier, and more sustainable place to live and work," said Amelia Neptune, League Bicycle Friendly Business Program Manager. "We applaud this new round of businesses, including Alta Planning + Design, for leading the charge in creating a bicycle-friendly America for everyone." Alta's corporate office in Portland was recognized in 2012 as one of the nation's first Platinum BFBs.
Natalie Lozano, Vice President of Development in our Portland headquarters comments: "From coast to coast, Alta's 170 staff in 30 offices bring our mission to life, creating active communities through healthy transportation and recreation choices. Whether riding to meetings or biking our kids to school, each of us demonstrates our commitment to the health of our cities and the environment each and every day."
Alta distinguished itself with eight offices around the country joining the BFB program this round. Our corporate office in Portland, OR, renewed its Platinum status. Steve Durrant, Alta's Vice President in Seattle, added, "When our employees bike, great things happen: Parents spend quality time with their kids on the bike commute; our commute takes the same time each day —congestion doesn't matter; we're each saving the equivalent of a small mortgage payment by riding every day; we spend time in rolling meetings and visiting project sites the way they will be used."
Alta Planning + Design encourages bicycling as an easy option for transportation, and provides amenities such as secure parking areas, repair stations, and showers, as well as incentives like an annual bike repair stipend, wellness benefit, and transit reimbursement. We are also excited to launch our own Transportation Demand Management program, "Go Alta," this year to encourage even more staff to choose active modes of transportation.