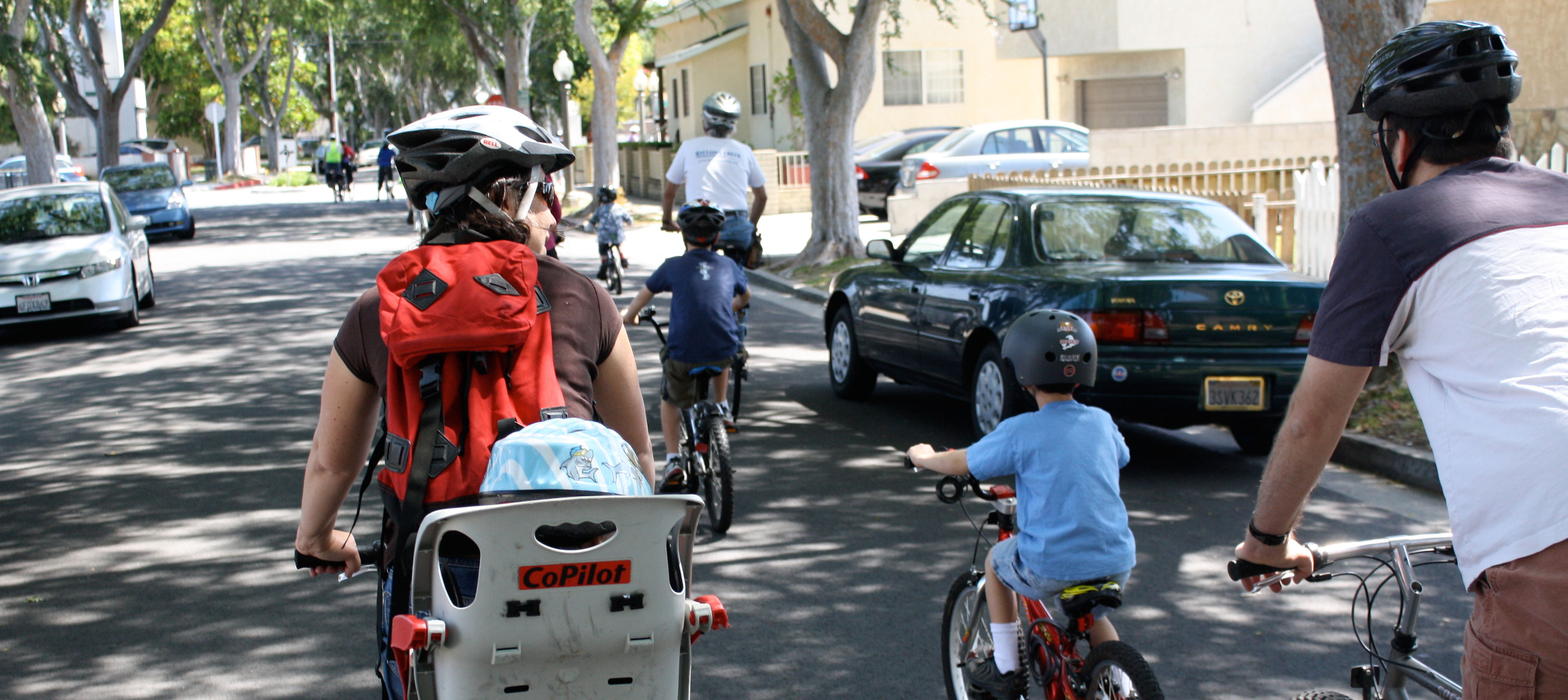 While our sister company Alta Bicycle Share recently entered into an agreement to be acquired by Bike Share Holdings LLC, which will continue to expand bike share across the globe, this does not affect Alta Planning + Design. As noted in this Portland Business Journal article, Alta Planning + Design is in a position of strong financial health, and will continue providing the high-quality planning, design, and engineering services for active transportation projects that we are known for.
Please note that media reports related to bankruptcy were specific to the former bike share supplier, PBSC, not Alta Bicycle Share.
###
Alta Planning + Design's mission is to create active communities where bicycling and walking are safe, healthy, fun, and normal daily activities.