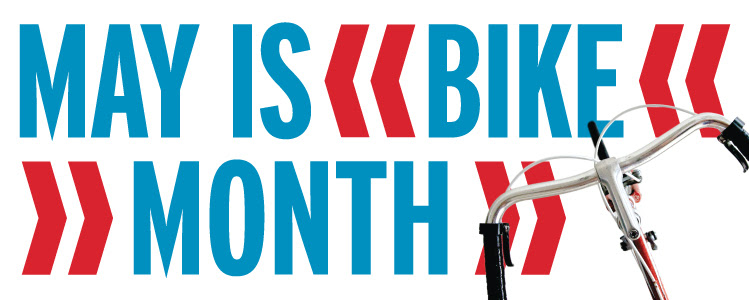 May is National Bike Month, hosted by the League of American Bicyclists. Bike Month celebrates the many benefits of bicycling with events and programs. Highlights include Bike to Work Week, Bike to Work Day, Bike to School Day, and CycloFemme. As North America's leading active transportation planning and design firm, Alta is proud to have staff that regularly walk, bike, or take transit to get to work. We know that walking the walk (biking the bike) is key to understanding how to effectively create active communities.
Throughout the month, Alta offices across the continent will celebrate Bike Month by holding bike rides, sponsoring Bike To Work Day pit stops and energizer stations, partnering with local bicycle organizations to host events, participating in the National Bike Challenge, and much more. See everything Alta is up to during Bike Month by following our Instagram and Twitter with the hashtag #AltaBikeMonth. Happy biking!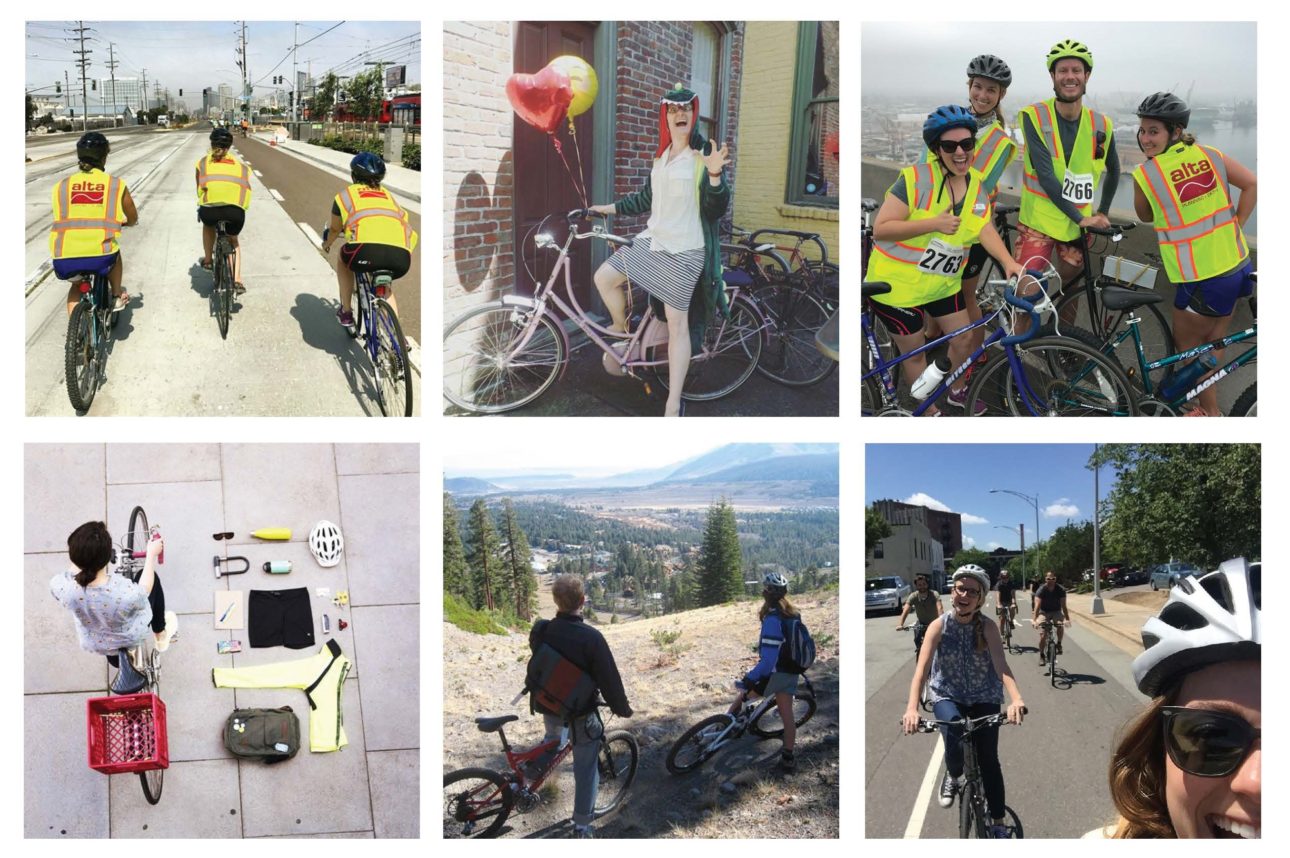 Alta is passionate about our mission to create active communities and we practice what we preach. We act as ambassadors for health and equity in our communities. We are proud to encourage our staff to live healthy, active lifestyles, with wellness and bicycle benefits. If you have a passion for creating healthy communities and want to be surrounded by others who are dedicated to that mission, Alta may be the place for you. Check out our job openings here.