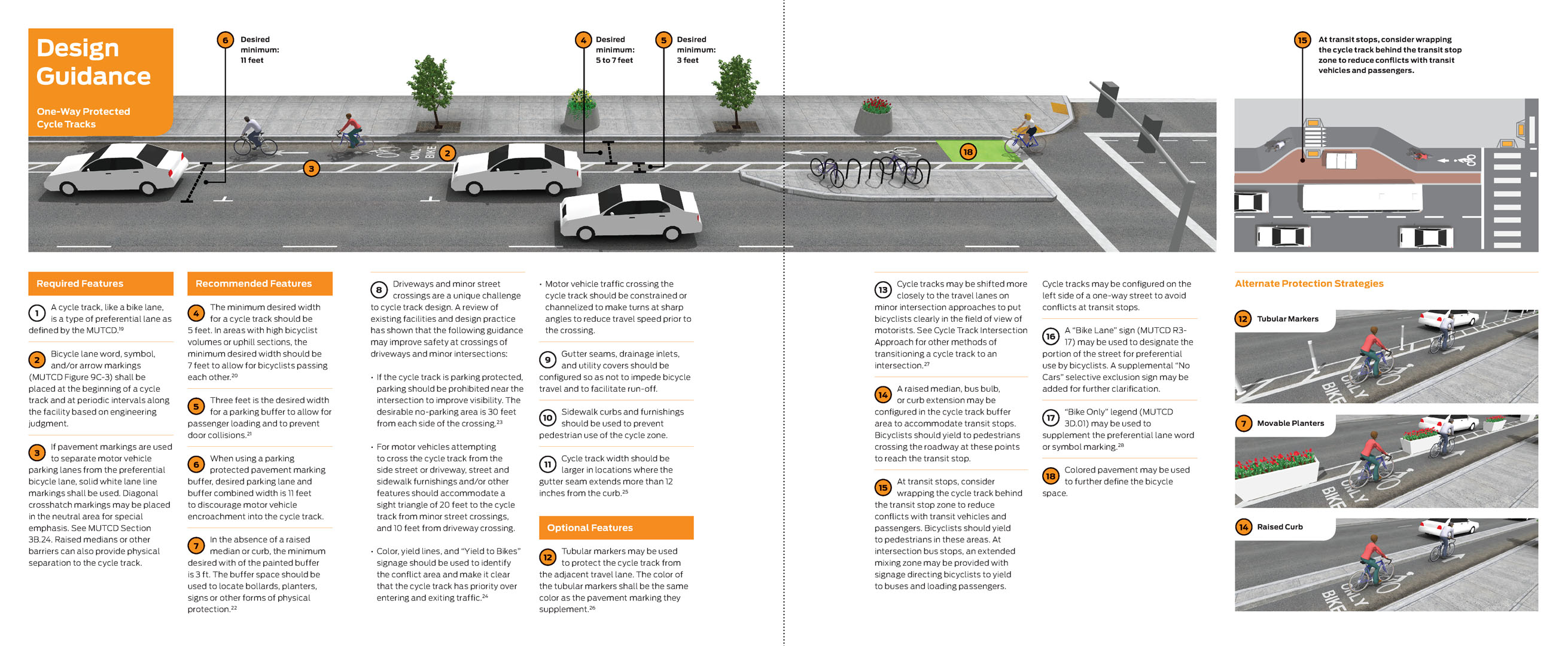 The City of Charlotte, in partnership with the Knight Foundation and NACTO, are offering a full-day workshop focusing on innovative bikeway design. Registration closes on Friday, October 3, 2014 so sign up now!  http://ow.ly/CadEf 
Learn how to tailor the most appropriate treatments for your community from the six sections in this revolutionary design guide:
Cycle Tracks
Intersection Treatments
Signals
Bicycle Boulevards
Signs and Markings
Bike Lanes
Facilitated by:
Matthew Roe, Director, Designing Cities Initiative, NACTO
Joe Gilpin, Principal, Alta Planning + Design
Nick Falbo, Transportation Planner, Alta Planning + Design
Lunch will be provided.