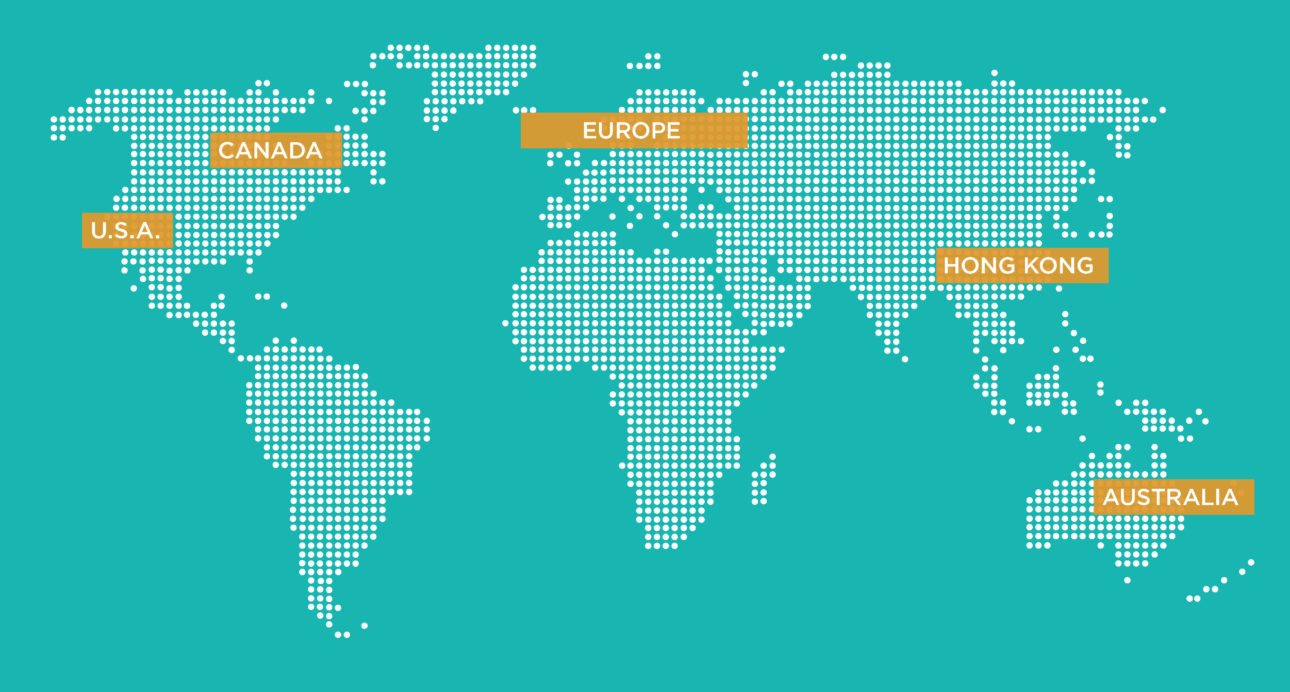 Alta Planning + Design is proud to be part of the 2017  Velo-City conference, held in Arnhem-Nijmegen from June 13-16. Find us at Booth S13 to meet some of our AltaGO-Europe partners.
Our Sessions:
Quality Standards – The role of cycle friendly benchmarks in advocacy
Tuesday, June 13 15:30-16:30
Quality standards play an interesting role as a benchmark and indicator. There are many different quality standards around the world, and for cycle-friendly spaces in particular. This session will look at different types of indicators, from city-wide to employers and businesses. What does it mean to be cycle-friendly, and why do we love so much to label things? Does it really improve and increase the level of cycling? Join this session to have a look at quality standards from their creation, implementation, and outcome.
"Speed Dating" Theme: Urban Planning
Tuesday, June 13 15:30-16:30
What are the data you collect, the data you use, the data you long for? This speed-date session will give an overview of the different data used for different purposes, and open the discussion on the collection of data. Get the analytical side of your brain going in this invigorating afternoon session on… data!
Components of Bicycle Networks
Wednesday,  June 14 11:45-12:45
This session is all about a functional and attractive cycling network: experts from different cities, working on cycling networks in various stadia, will share their insights on what the essential components are of a future proof investment in cycling infrastructure.