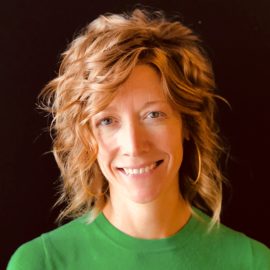 Brittain Storck, ASLA, PLA, CPD
During my experience in designing and planning more livable communities, I've come to terms with what I consider to be the essence of my work: connections. Whether it's an urban hike in a new city, a trail run through a forest, or cycling through neighborhood streets, I always feel the most alive exploring connections. As designers of these connections, we are tasked into awareness and consideration of our environment, culture, health, economy, and aesthetic while creating a variety of solutions for the human experience. We enjoy challenges that ultimately seek to identify a balance between where we live and how we live. In every community we work with, there are opportunities to promote this balance and shore up the positive attributes that are so unique to places.
Biography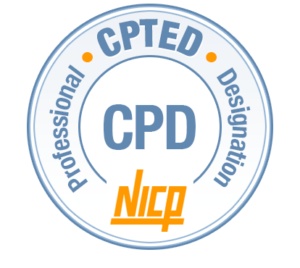 Britt has established her landscape architectural career around greenway and trail placemaking, natural resource-based recreation projects, and active community design and planning. She co-chairs Alta's National Trail Service Area, leads the firm's east coast Landscape Architecture practice, and is a national expert on Crime Prevention Through Environmental Design (CPTED) along trails. Britt serves nationally on the East Coast Greenway Alliance Board of Trustees and locally on the Chattahoochee Parks Conservancy Board of Directors. She has worked collaboratively with engineers and planners, urban designers and in a volunteer capacity across the country to develop projects that activate communities and improve the quality of life. Britt has a strong technical understanding of the design and construction challenges associated with public trails in all types of landscapes and infrastructure palettes, and as a result brings a unique understanding of user experience associated with linear space.