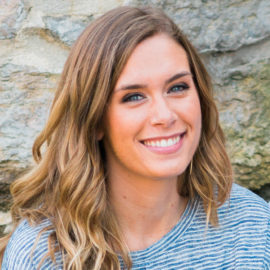 My daily high school commute involved carpooling, a ferry boat, a school bus, a metro bus, and a nice long walk. It was then that I learned the value of having a safe, connected, and inviting multimodal transportation system. At Alta, I am proud to partner with communities to expand people's transportation options and create more beautiful places.
Biography
Sierra is passionate about how the built environment impacts people's sense of place and quality of life. She brings a background in sustainable development with experience in public and private sector active transportation planning and design.
Before joining the Alta team, Sierra worked as a multimodal planner for Hennepin County supporting pedestrian and bicycle capital projects, implementing county-wide pedestrian and bicycle counts, and managing the County's active transportation grant program. Sierra also worked at Community Design Group as a designer where she led public outreach and engagement, created maps and graphics, and assisted in various pedestrian, bicycle, and Safe Routes to School studies, plans, and projects.