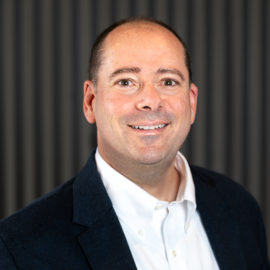 Spencer Finch, PE, LEED-AP
Engineers are the critical link in bringing a visionary plan into reality. At Alta, we are not happy to just copy the last project - we continually push the envelope to make our projects better for our clients and our communities, and more sustainable for future generations.
Biography
Spencer is an Engineer with over two decades of experience in both the consulting and public/non-profit sectors. He brings distinctive multi-disciplinary skills in transportation engineering, Complete Streets, and pedestrian and bicycle infrastructure design. With a focus on environmental engineering and sustainable infrastructure, Spencer provides strategic guidance to help communities plan and design healthy active transportation networks. Spencer also specializes in grant writing and grant management, resiliency planning and retrofitting, and sustainability programs.