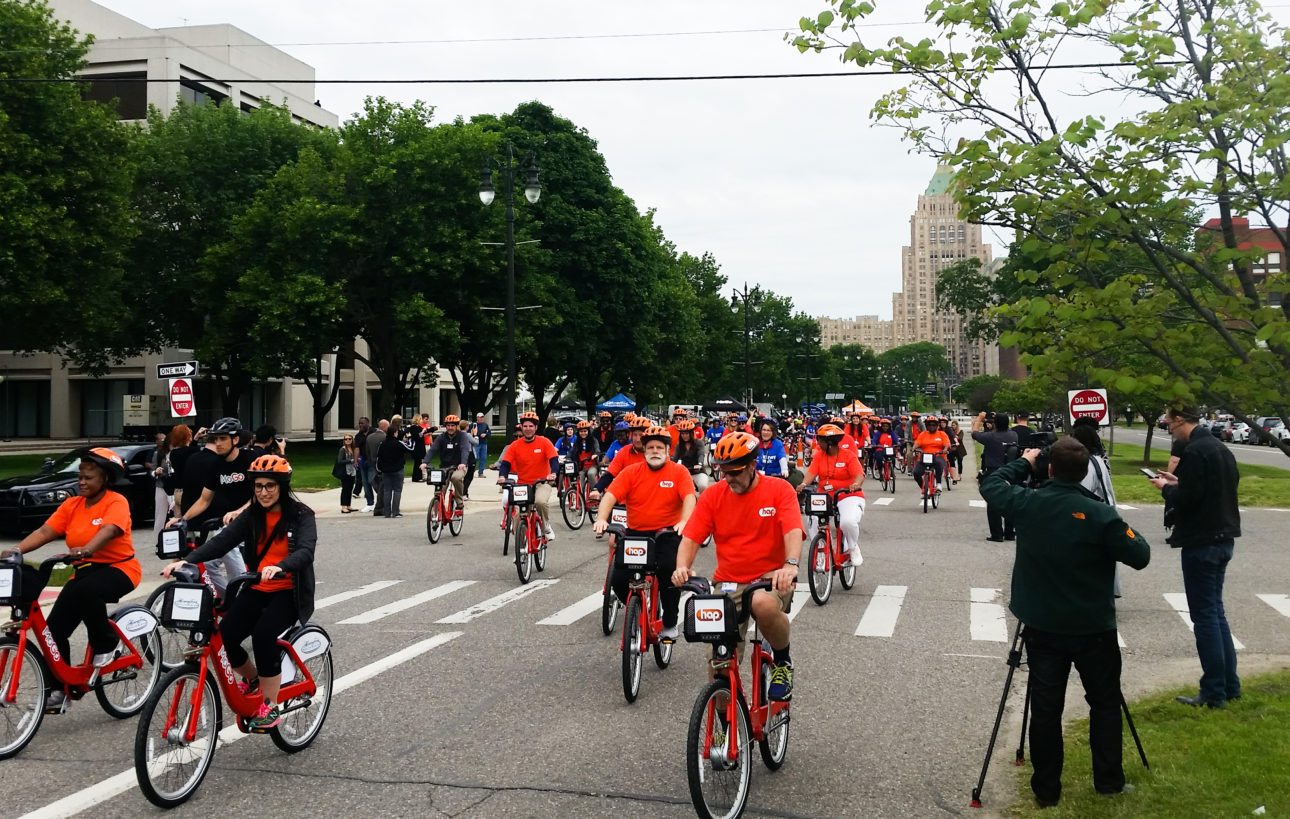 Alta's business plans identify the range of business models that describe the ownership and operational structures of existing bike and scooter share programs in North America.
A bike or scooter share business plan defines the asset ownership and revenue flow between the government and the operator. It includes the organizational structure: who will be the lead community/implementing agency; the operator; who will own the assets; contracting for hardware, software, operations, advertising, and marketing. It provides the information necessary to make informed decisions regarding the timing and parameters of a bike or scooter share system launch and describes operation models, costs, finances, issues and implementation steps.
We use state-of-the-practice bike and scooter share modeling tools based on data from existing bike and scooter share programs to define expected system costs and develop diversified funding strategies. We explore all avenues of potential revenue, including user fees, sponsorship, as well as public and private funding. Our collaborative planning process results in plans that generate interest in bike and scooter share with decision-makers, potential sponsors, and the general public.