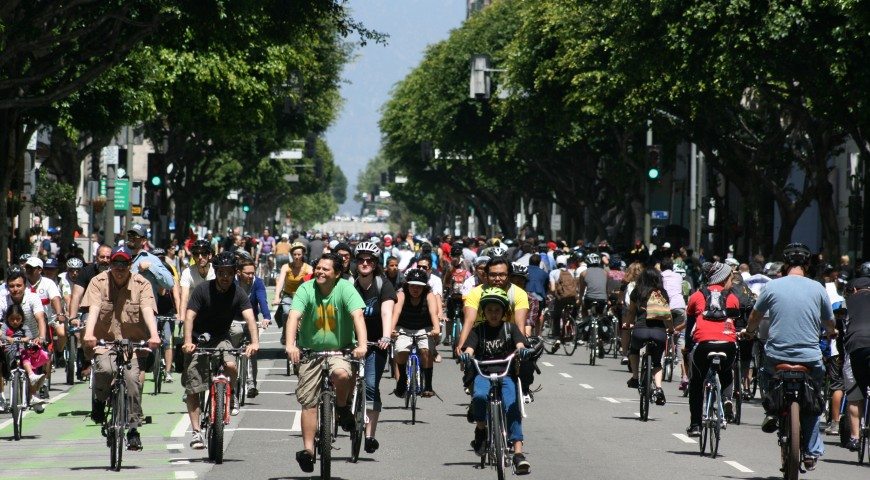 Education and encouragement programs give communities the tools they need to address health equity, community-wide physical activity, and travel choices for all ages and abilities. Our unique Programs Team offers high-quality, customized bicycling and walking education, encouragement, Transportation Demand Management (TDM), and marketing services.
Download the Programs and Campaigns Overview:
Download
Alta's Programs and Campaigns Services include:
Behavior Change and TDM Programs
Alta specializes in residential and employer TDM programs, with particular expertise in individualized marketing (also known as "SmartTrips") programs.
Campaigns and Marketing
Alta's programs and graphic design teams work together to develop, design, and implement memorable campaigns, from brand and message development through to print management, media buys, and community outreach.