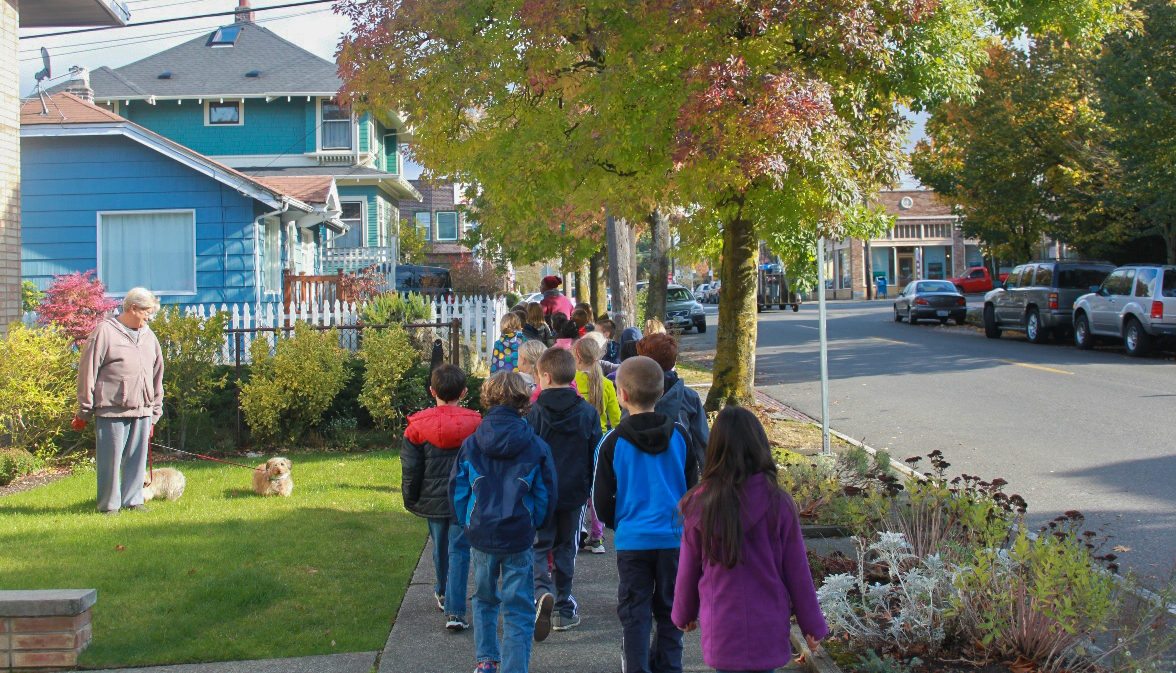 As parents and as leaders helping Americans grow their awareness of the benefits of walking and bicycling, Alta is proud to be at the forefront of the Safe Routes to School movement.
Alta is exceptionally skilled at integrating all six "E's" – equity, engineering, education, enforcement, encouragement, and evaluation – in a holistic manner to increase walking and bicycling to schools throughout the country.
Alta's GIS-based mapping allows seamless integration of data from fieldwork, stakeholders, and database files into graphically-friendly improvement plans and suggested route maps. Our planner's skillsets range from providing detailed parking plans to improve facilities at schools to performing walk audits that identify areas of deficiency and strength. We are leaders in the field, having written numerous grant applications that secure funding for crucial infrastructure improvements and have authored many of the standards and guidelines used in the industry today. We take pride in the fact that our staff includes certified National SRTS Instructors.