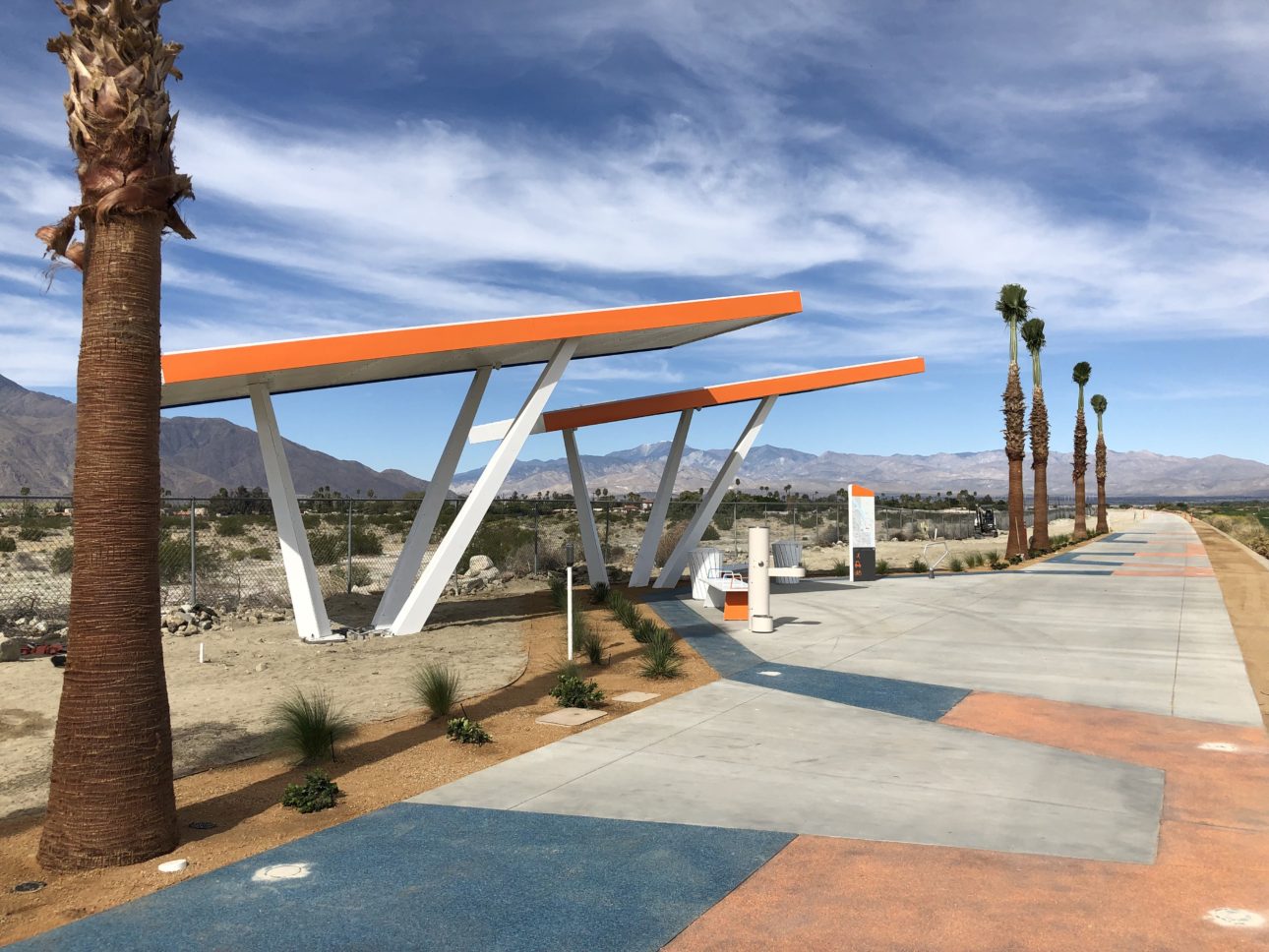 Alta offers not only planning and design but also construction documents and construction administration. Our registered engineers and landscape architects bring experience negotiating easements, securing required permits, and working with contractors.
Implementation of a planned facility can be the most challenging aspect of a trail project. Easements, permits, funding, and construction issues require an experienced team. Alta specializes in the design of urban and rural trails, and offers a complete package of services including design through 100% plans (full PS&Es), planting and irrigation plans, civil engineering, striping and signage, specifications, signage design (maps, interpretive, and wayfinding), alternatives analysis, and environmental documentation. This full service approach means that our plans address implementation challenges and define actionable next steps. 
Our experience spans a wide range of environments from urban to rural including sensitive natural resource areas, parks, rail and utility corridors, street rights-of-way, and suburban and industrial settings.