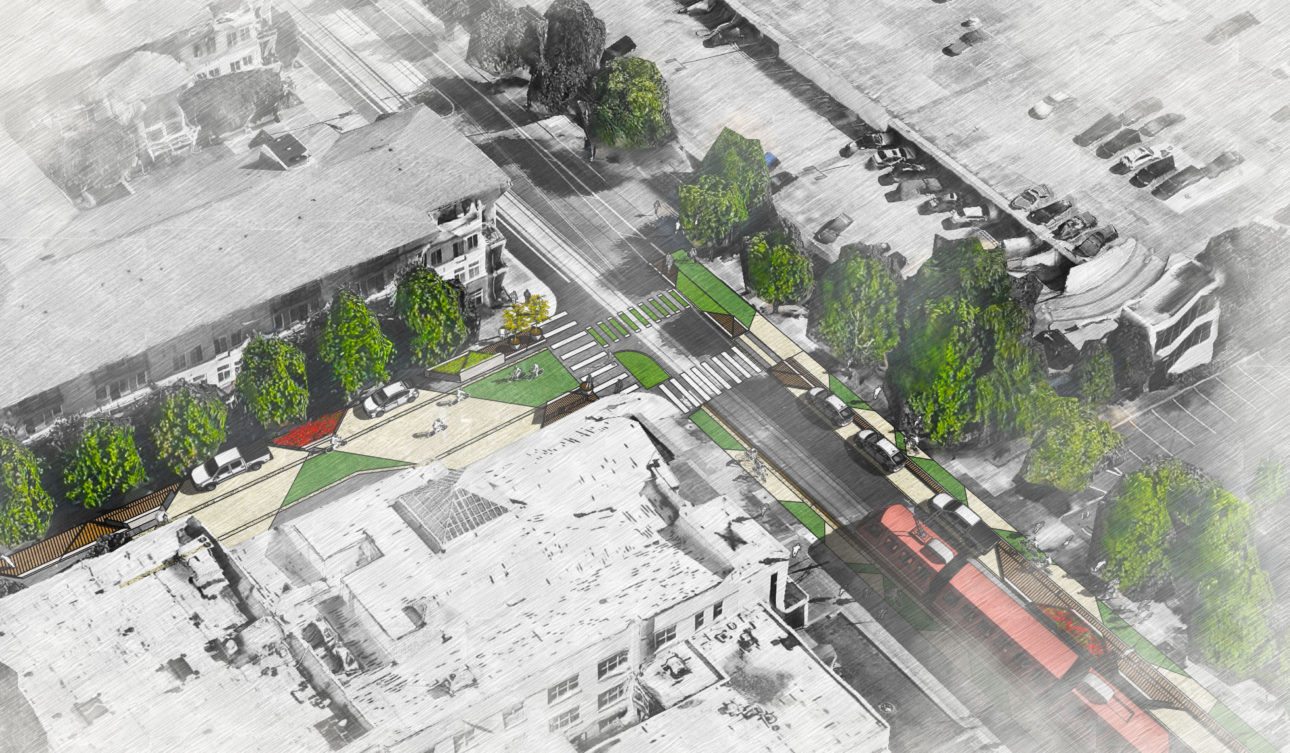 Alta is at the forefront of the sustainable transportation movement.
---
We have established a growing database of research and best practices concerning the challenges, benefits, and lessons learned from projects and programs that have been implemented in North America and beyond.
---

Alta staff regularly lead seminars on a wide variety of research and educational topics. Alta's Innovation Webinar Series is our ongoing effort to share our collective experience in creating active, healthy communities.
---

We have conducted research for organizations such as FHWA, TRB, AASHTO, and ITE. Our professional staff have developed research that has led to policy and design standard changes nationally. Alta manages the only national data collection center for bike counts and surveys.
---

Alta's Incubator program is our internal initiative to develop and launch new ideas into the marketplace. When a project is selected, Alta staff have up to six months to develop and test-drive their new, innovative product, solution, or program.
---

Alta's New Mobility group brings together experts in transportation, technology, marketing and promotion, urban design, city planning, economic analysis, car/bike share systems, transit, public input, roadway design, and bicycle and pedestrian planning and design.
---
Want us to e-mail you as new resources become available?