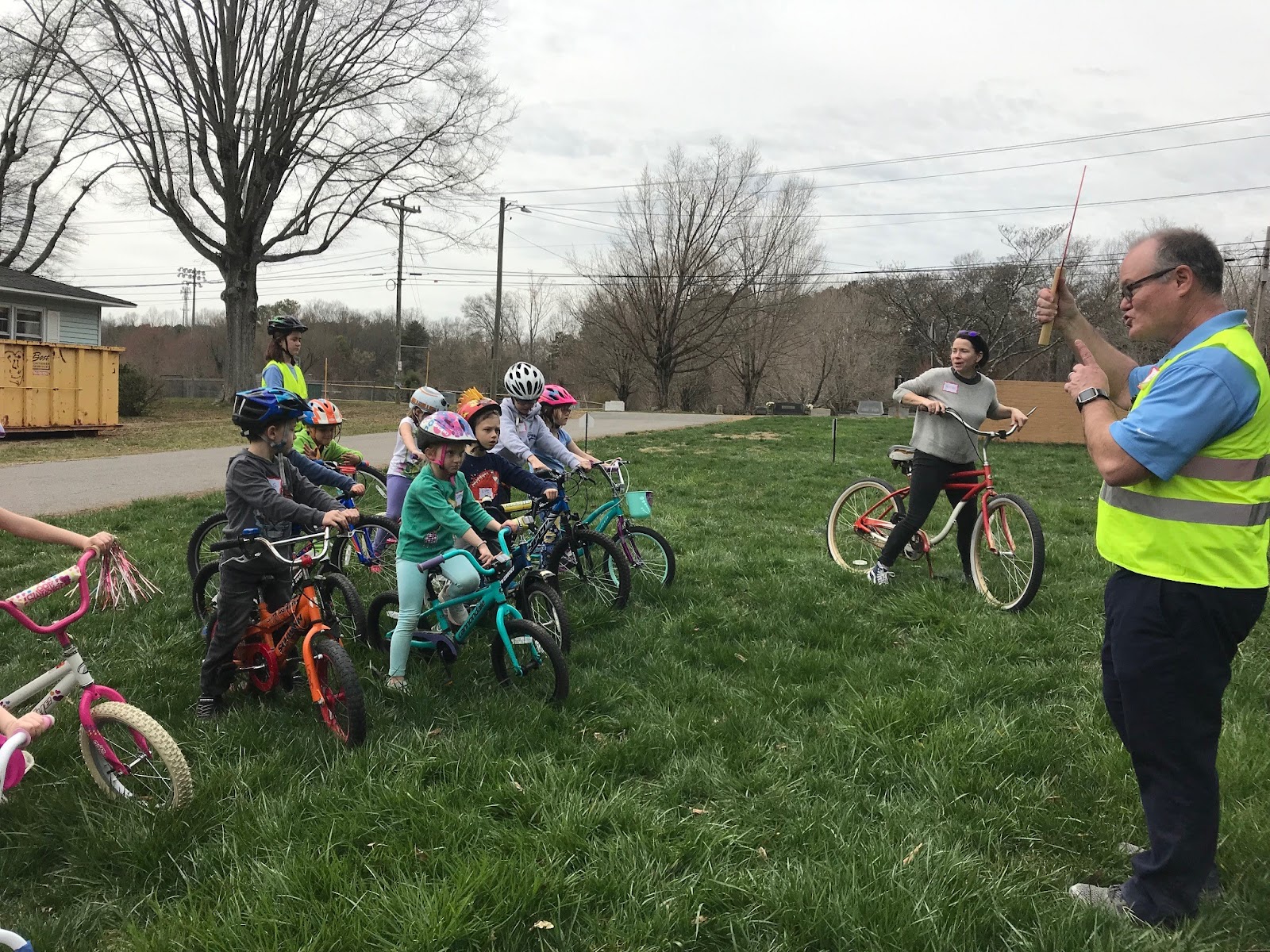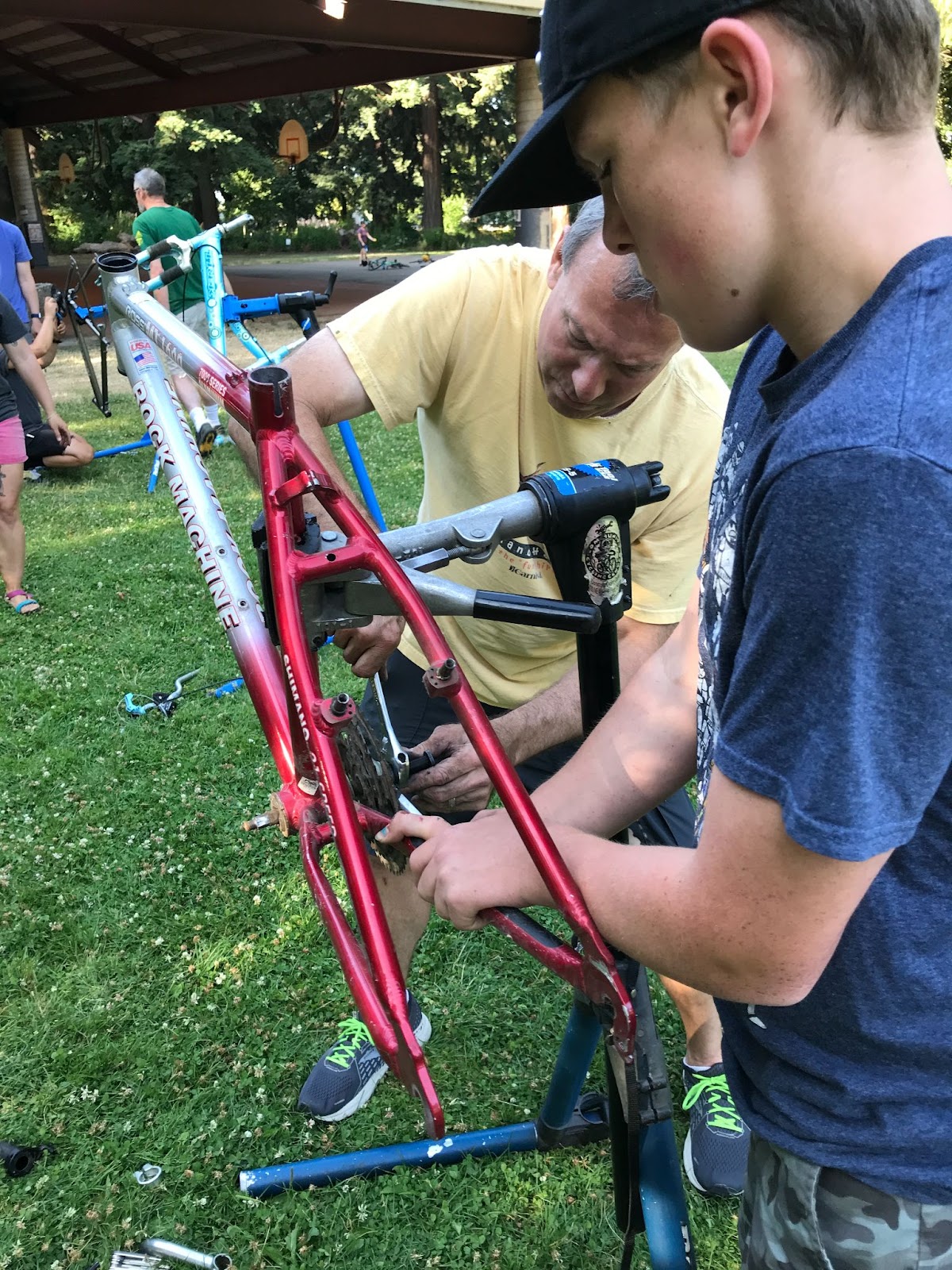 Committed to our communities.
Volunteerism and giving back to our local communities is built into Alta's value system. From participating in bike repair events to trail clean-ups, we love putting our mission into action.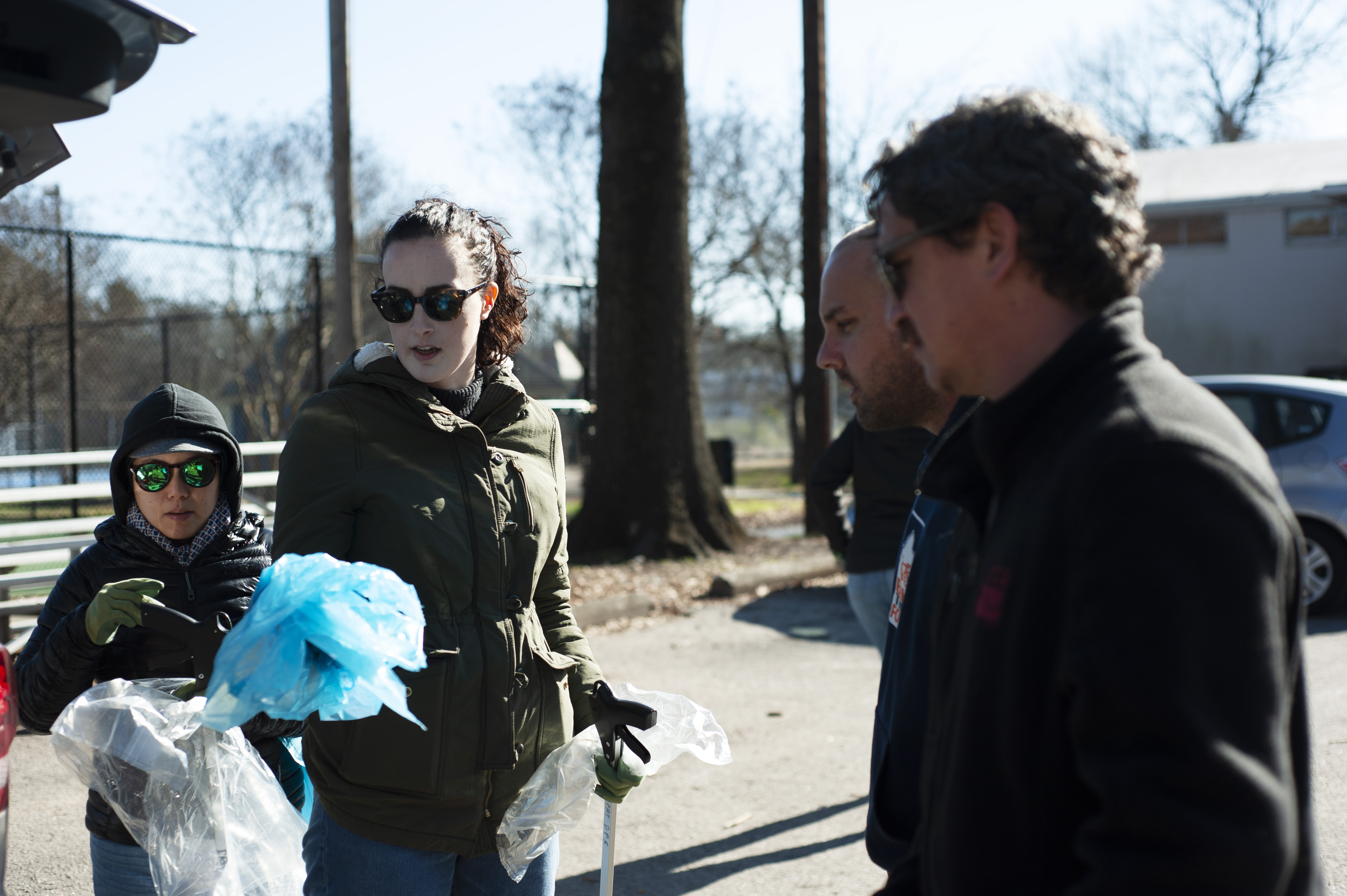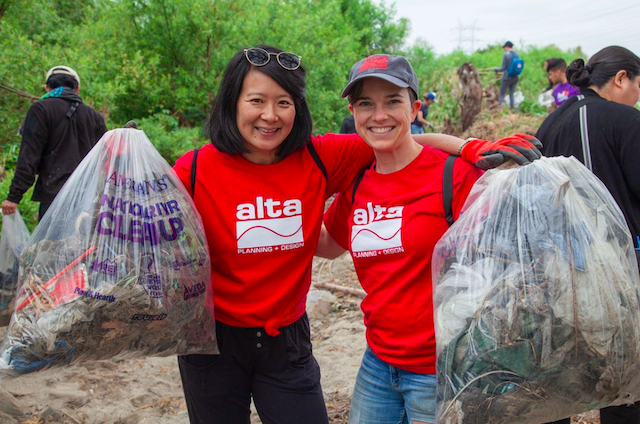 Working for a cause.
Our staff are passionate about the causes they believe in, and we're proud of that. We match employee contributions to organizations aligned with our mission. In addition, our Alta Fitness Challenge encourages staff to work in teams to log their fitness activities. Alta makes a contribution to the winning team's organization of their choosing. It's a win-win for everyone.