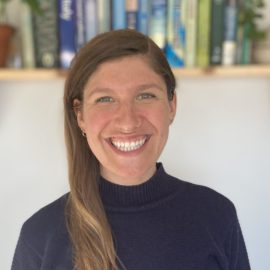 Caitlin Dronen, CD
Creative Production Manager

Based In

Portland
I have had many travel opportunities in my life. All over the world, the connections I made to people and the environment have grown deeper and more meaningful through forms of non-motorized transportation, particularly the bicycle. I'm proud to contribute to Alta's work in making places safer, more approachable, and inclusive for everyone.
Biography
Caitlin is a multi-faceted Project Manager adept at work planning, content production, and facilitating cross-functional communication. She applies creative and analytical approaches to operations for continuous process improvement. She excels through mentoring, training, and empowering teams to excel in performance.
Caitlin received a BFA from the Stamps School of Art & Design at the University of Michigan.