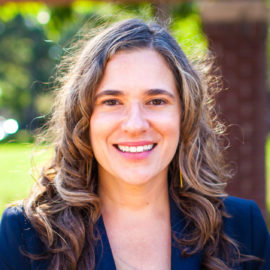 I am inspired by the possibility that each person has safe, convenient access to everything they need for a healthy, fulfilling life. Decisions about the built environment, budgets, and policies can either enhance or restrict equitable access to schools, jobs, recreation and much more. I love helping communities respond to their unique context, set goals, and realize them through incremental action.
Biography
Lisa is a multidisciplinary planner with over 20 years of experience in transportation and land use planning and policy. She brings a unique mix of professional experience as an advocate, planner, and elected official to projects which help her take a holistic approach to results-focused planning. Lisa began her career advocating to support transit, and bicycling and walking in cities around the world.
After earning a Masters degree in City and Regional Planning from UC Berkeley, she has worked as a planner for local, regional, and state government in California and Minnesota and served for eight years as an elected official in Minneapolis. She has developed and provided technical assistance for local bicycle and pedestrian plans, managed a statewide Safe Routes to School program, and led policy adoption for transportation and land use plans within local government. In her free time, Lisa most enjoys being outside with her family – whether enjoying a local trail, canoeing in the boundary waters, or hiking up a mountain – She is up for any adventure outside.