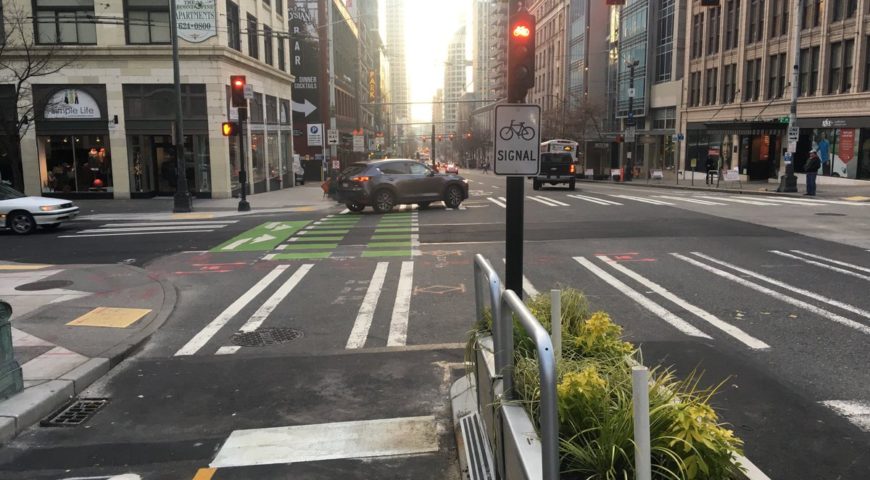 Truly livable communities include streets that are geared toward people moving, regardless of how they choose to travel. Often referred to as Complete Streets, these corridors provide choices for people who feel comfortable walking, bicycling, using public transit, or driving. Alta is a leader in the field of visioning, designing, and implementing Complete Streets.
Alta's Complete Streets include:
Placemaking and Streetscapes
Alta's interdisciplinary experts have a wealth of knowledge and the ability to "think beyond the curbs" in understanding how to effectively use the street to create a place.