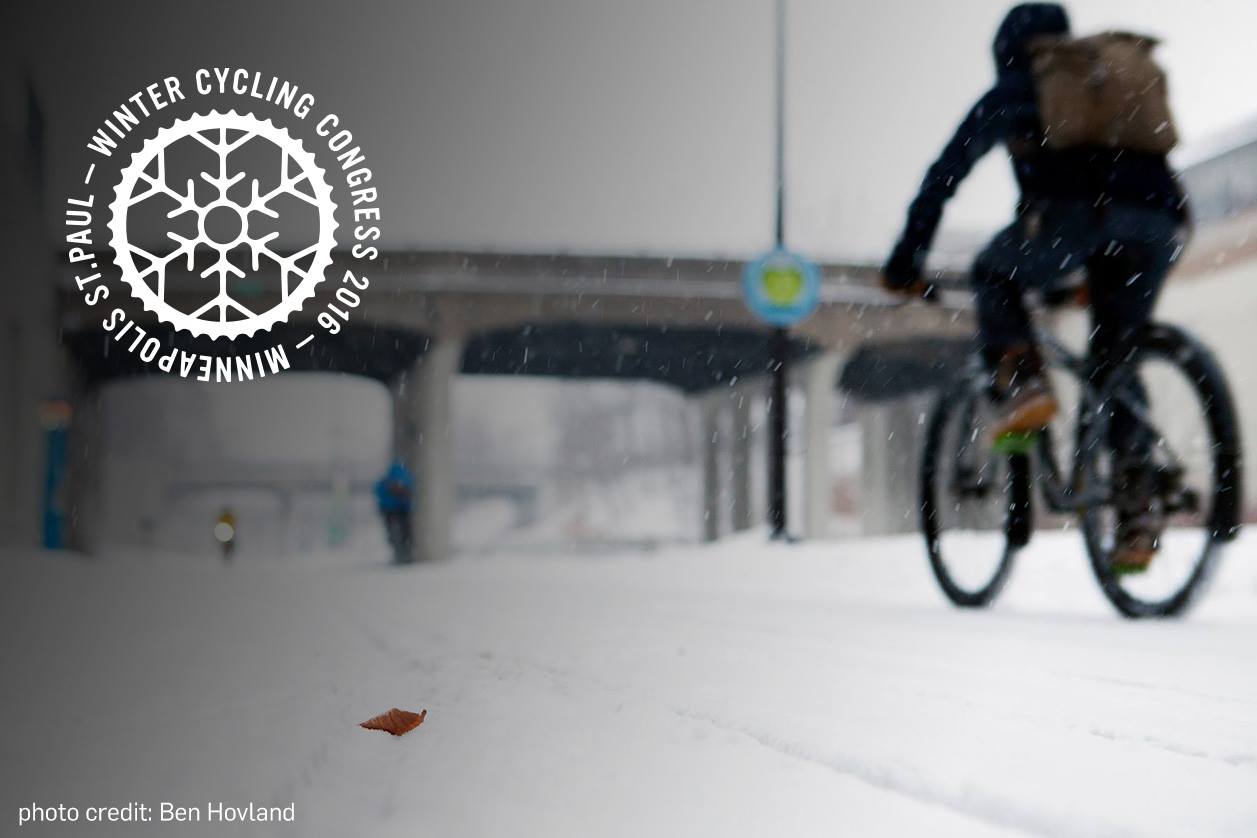 The Winter Cycling Congress will be held 2-4 February, 2016 in Minneapolis and Saint Paul, Minnesota. This is a three-day professional development event uniting a diverse and international group of people with a shared vision of increasing bicycling and walking among people of all ages and abilities through the winter.
Why Winter Cycling?
Why not?  A huge proportion of the US (and Canada) have serious winter weather conditions. Improving facilities and changing expectations can make winter cycling an option for people to get around, year round in cities, small towns and rural areas.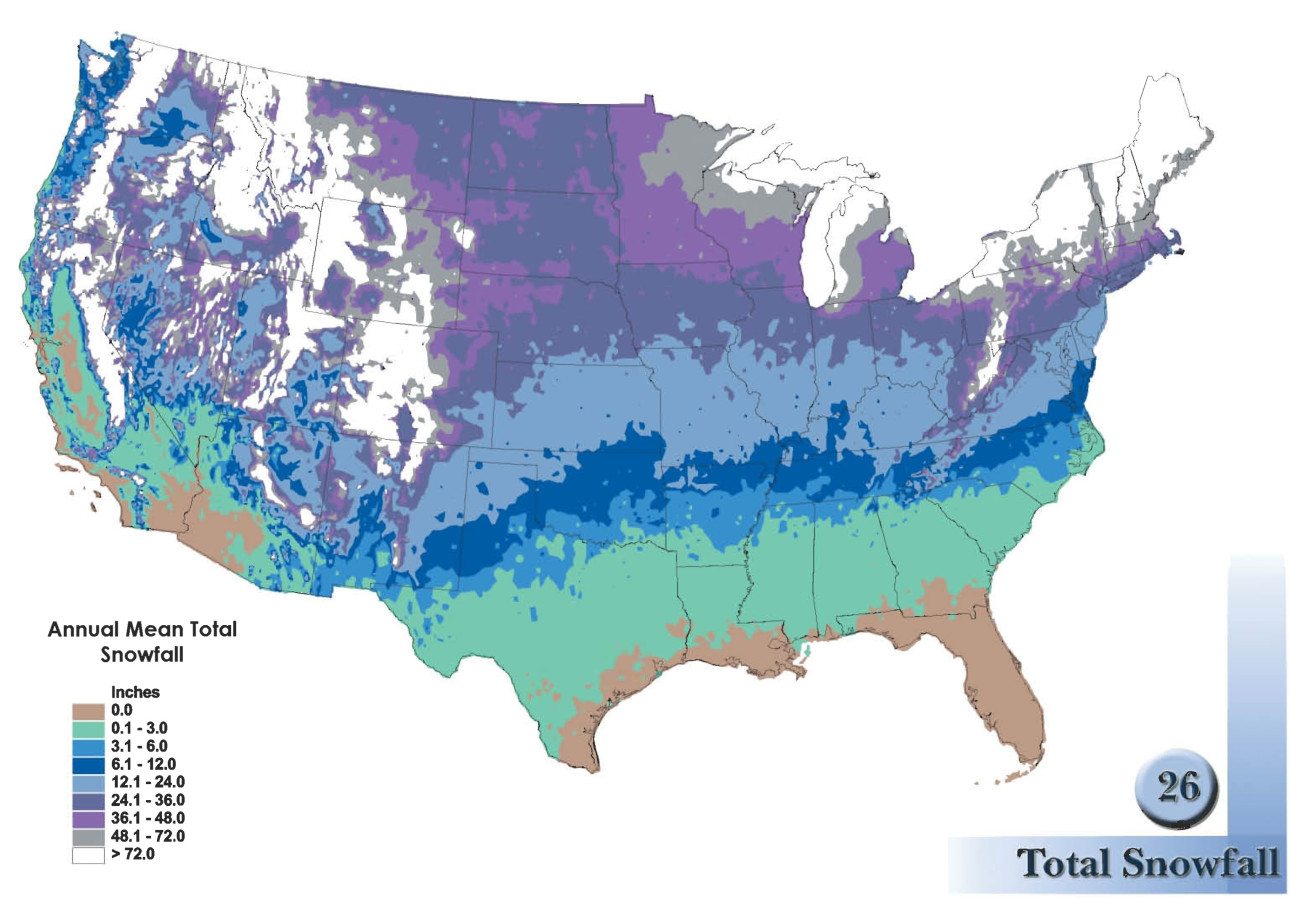 Imagine if commuter trains ran 8-9 months a year, or if bus lines were shut down because of a few inches of snow on the roads. What if Zipcar or Uber weren't available when the temps drop below freezing? Imagine not driving to work in winter because streets weren't lit for the evening commute home? This would be ridiculous, of course! That's why it's critical we collectively plan for and maintain good bikeways in the winter, and encourage folks to ride even when its cold, snowy or dark.
"Build It", "Maintain It", and "Bike It"
Cities and towns that enable year-round bicycling help promote the activity as a safe and reliable form of transportation. A number of Alta planners and designers are attending the Congress to share knowledge related to the conference's three main tracks: "Build It", "Maintain It", and "Bike It". Some of our breakout sessions throughout #WCC16 will include designing protected intersections for year-round cycling, winter bike share operations, using bikes as a disaster relief tool, and winter bike lane maintenance. Interested in learning more? Say, "Hi" to our delegates throughout the conference.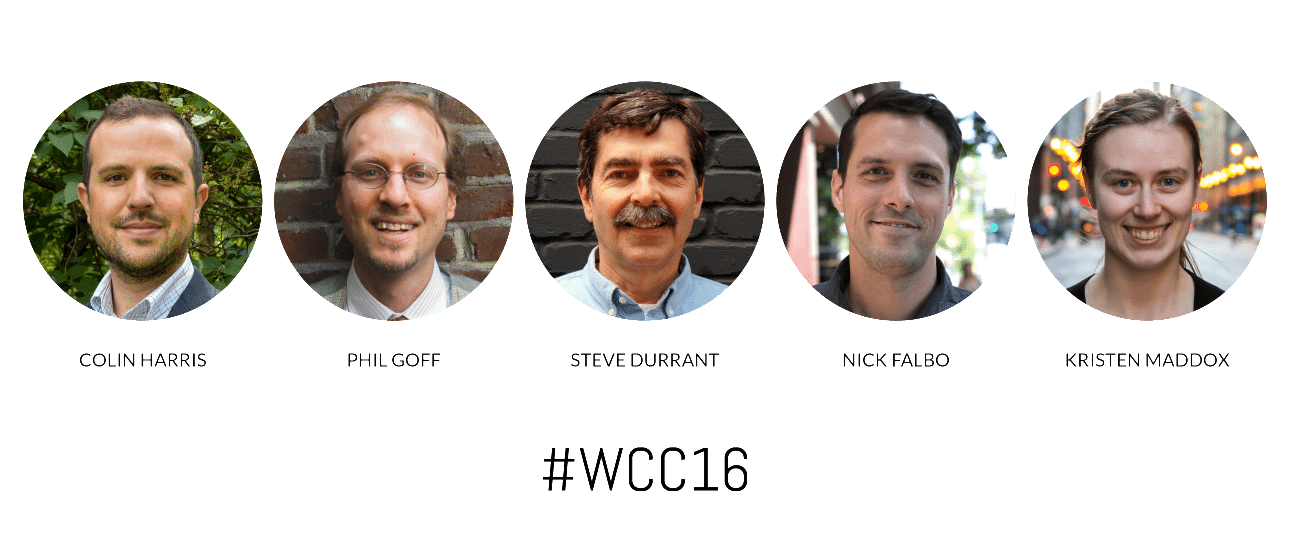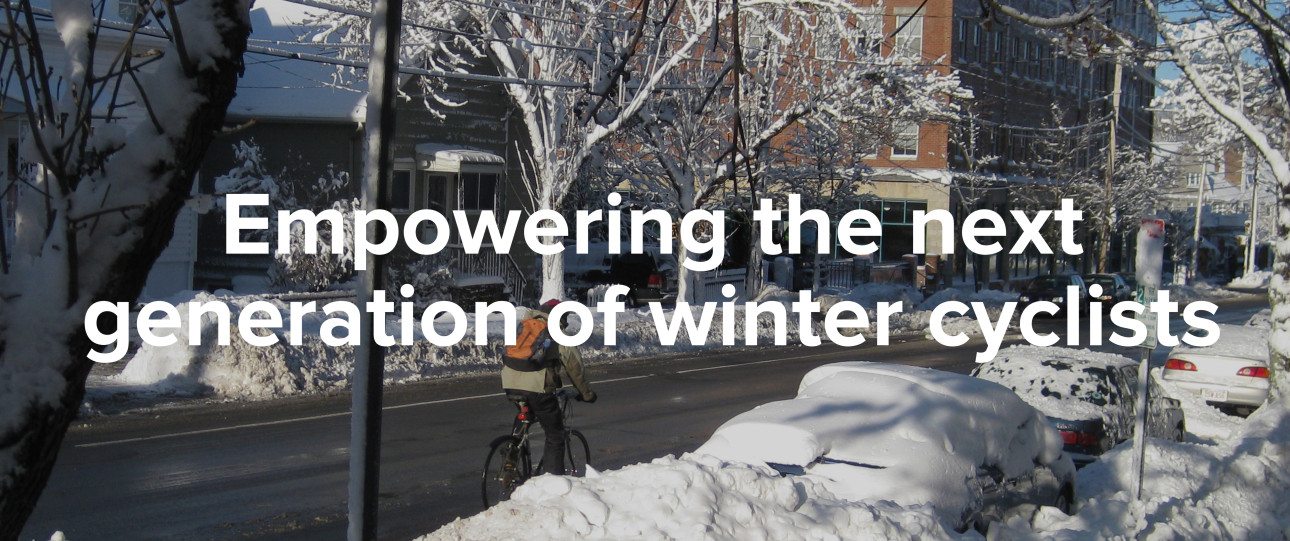 Empowering the next generation of winter cyclists
By Colin Harris / Angela van der Kloof / Geoff Heath
How can children be enabled as winter cyclists? Learn how winter was actually an ally in Safe Routes to School planning in Minnesota. Kids in the Netherlands bike year-round. Learn how this is made possible and what role parents play. Finally, learn about a program developed in Winnipeg for seeding bike repair and riding programs in schools and communities.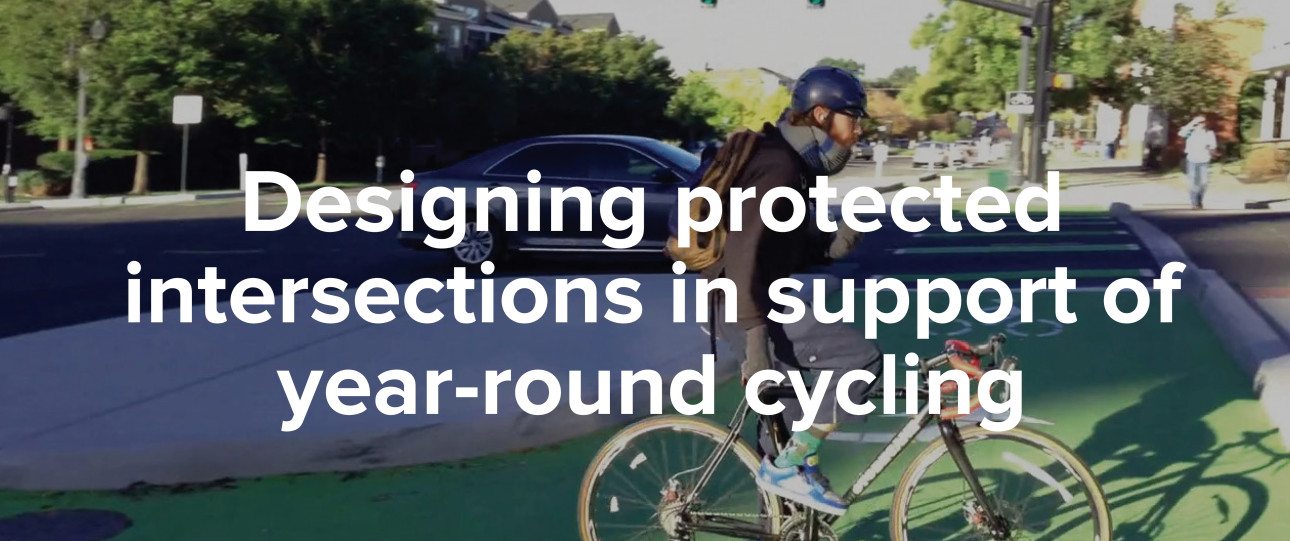 Designing protected intersections in support of year-round cycling
By Nick Falbo / Simon Blenski / David Kemp
Bikeways succeed or fail based on the comfort and safety of their intersections. Learn about intersection safety concerns, conventional treatments to mitigate risk, and the latest from on-the-ground installations of protected intersections. With simple geometric and operational adjustments, designers can raise the bar for designing safer and more accessible streets.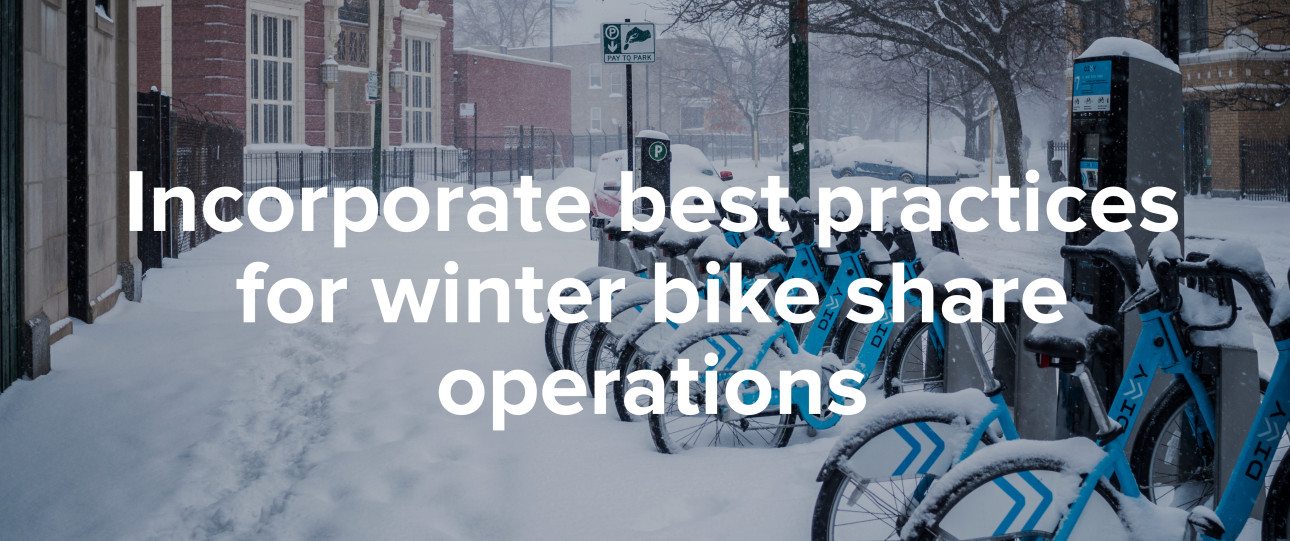 Incorporate best practices for winter bike share operations
By Phil Goff / Tony Desnick
The goals of the session are to share insights and lessons learned related to both operating a bike share system during winter months (Chicago, Cambridge, NYC), and the challenges that preclude other system from year-round operations (Minneapolis, Boston). Phil Goff and Tony Desnick will tackle the questions of what works and what doesn't.
Winter Disaster Relief Trial (WinterDRT)
By Steve Durrant
People with bicycles can serve their community in times of disaster. In this winter event, participants will cover up to 30 miles finding checkpoints, performing emergency relief tasks, transporting supplies and gathering information. Three types of relief will be demonstrated: 1) Moving Stuff (40lb of sand – carrying the load), 2) Getting There Fast (covering territory quickly), 3) Going Anywhere (fat tire heaven). SIGN-UP HERE
The bike as a disaster relief tool
By Sarah Bundy / Barbara Jacobson / Steve Durrant
Bicycles can perform emergency communication, transportation and evacuation effectively in winter. This session hosts emergency management experts and bike advocates who will discuss disaster relief preparedness and illustrate the role cyclists can play in the delivery of emergency services. Participating panelists are from Seattle, Minneapolis, Boston and North Dakota State University.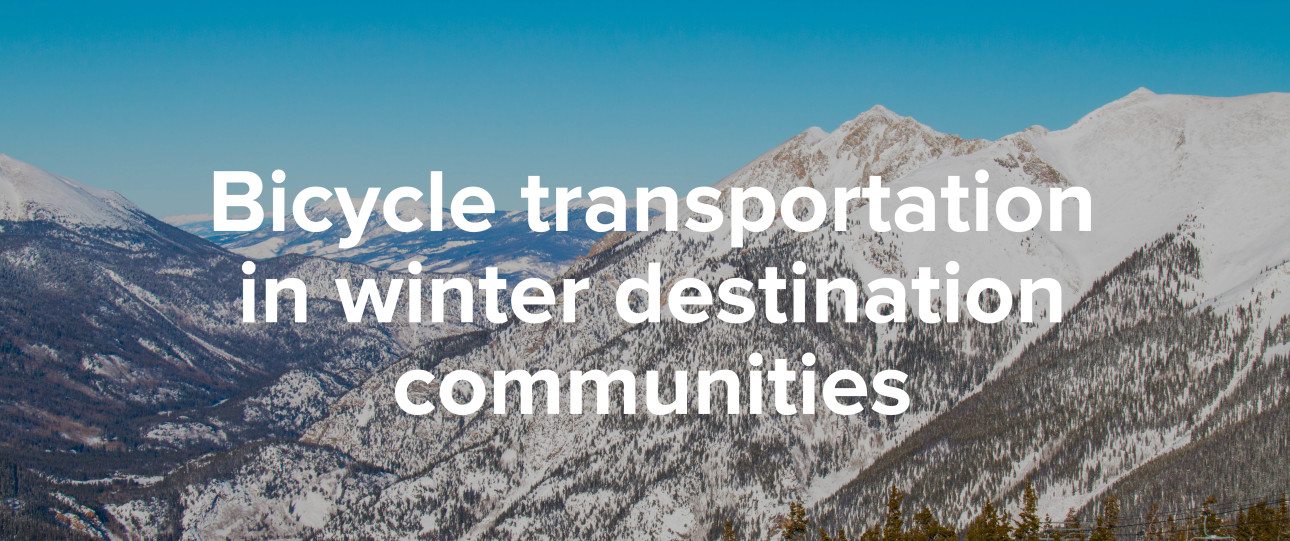 Bicycle transportation in winter destination communities
By Stewart G. Osgood, P.E. / Andy Esarte / Steve Durrant
Winter cycling in resort communities isn't only for sport. Parking and congestion are often exasperated in resort communities when the snow falls and the visitors and seasonal workers arrive, while trip distances are often short though lacking good wayfinding and pedestrian connectivity. This panel will feature mobility leaders from resort communities that have become bike-friendly by accident and by initiative.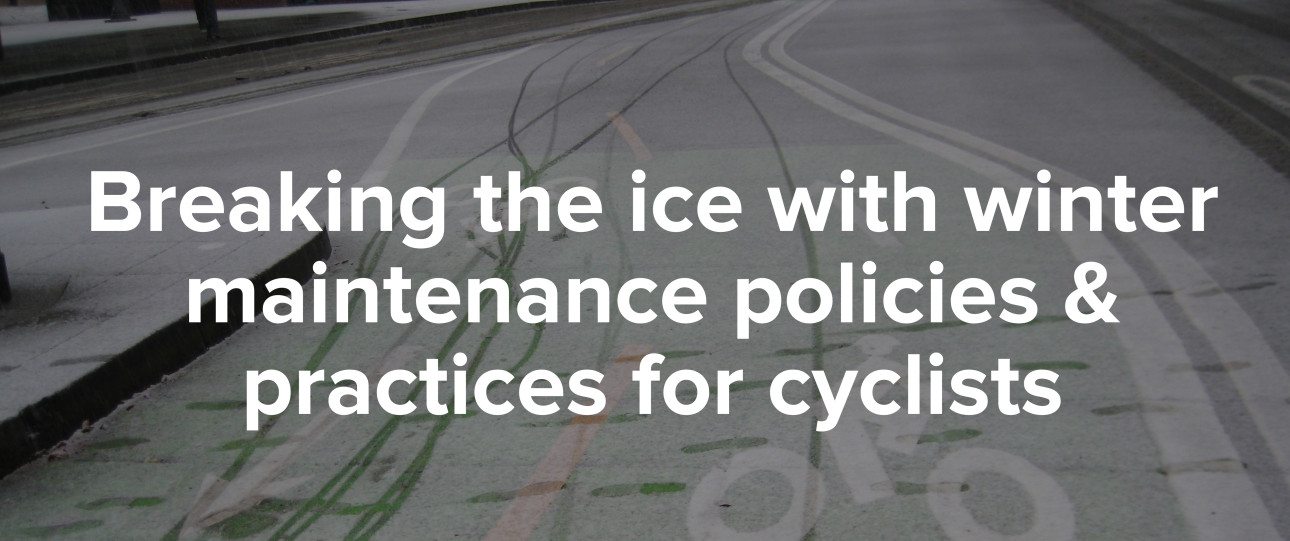 Breaking the ice with winter maintenance policies & practices for cyclists
By Kristen Maddox O'Toole / William Hyerle / Kaisa Karhula
Gain a better understanding of the weather variables that really influence cycling habits as well as policies for planning around the weather. Learn about how new cycling facilities are being maintained in Chicago during the winter and the way good management and communication result in high-quality winter maintenance in Nordic countries.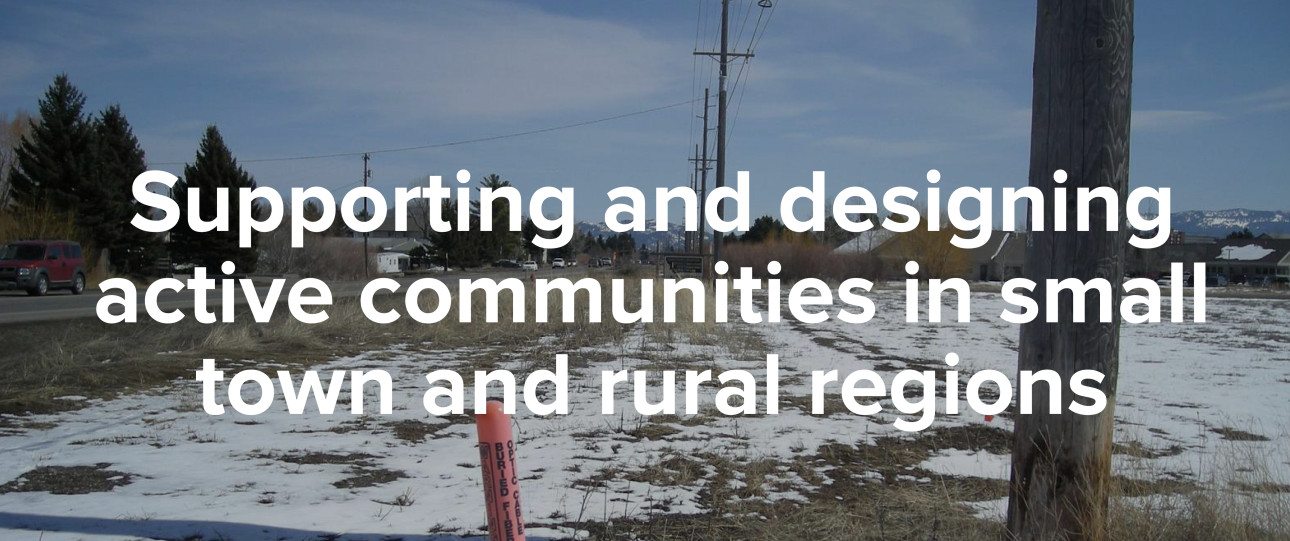 Supporting and designing active communities in small town and rural regions
By Taylor Lonsdale / Ashley Christensen / Rebecca Gleason /Jake Krohn
We are familiar with the initiatives in big cities. What happens to support active communities in small towns and rural regions? This session will share three examples that support how to build it and bike it. You will hear about an innovative approach to SRTS in Iowa, a self-organized walking school bus program in Minnesota, and new design guide for rural and small towns.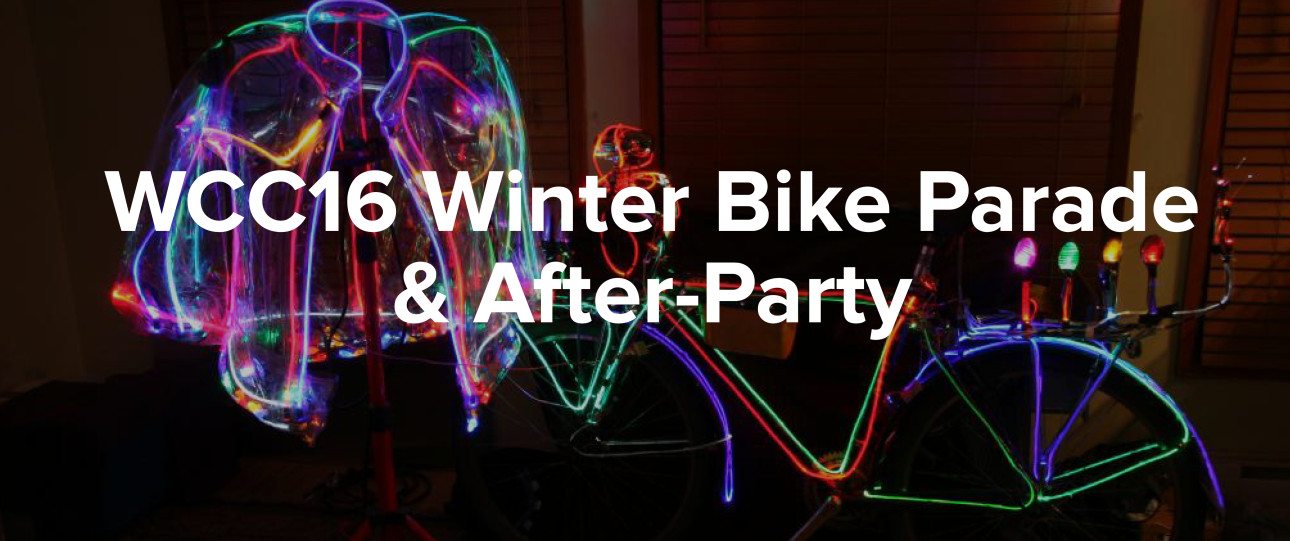 WCC16 Winter Bike Parade & After-Party
Grab your bike and join the delegates of the Winter Cycling Congress for a 5-mile joyride along the Mississippi. Participants are encouraged to decorate their bikes with lights!