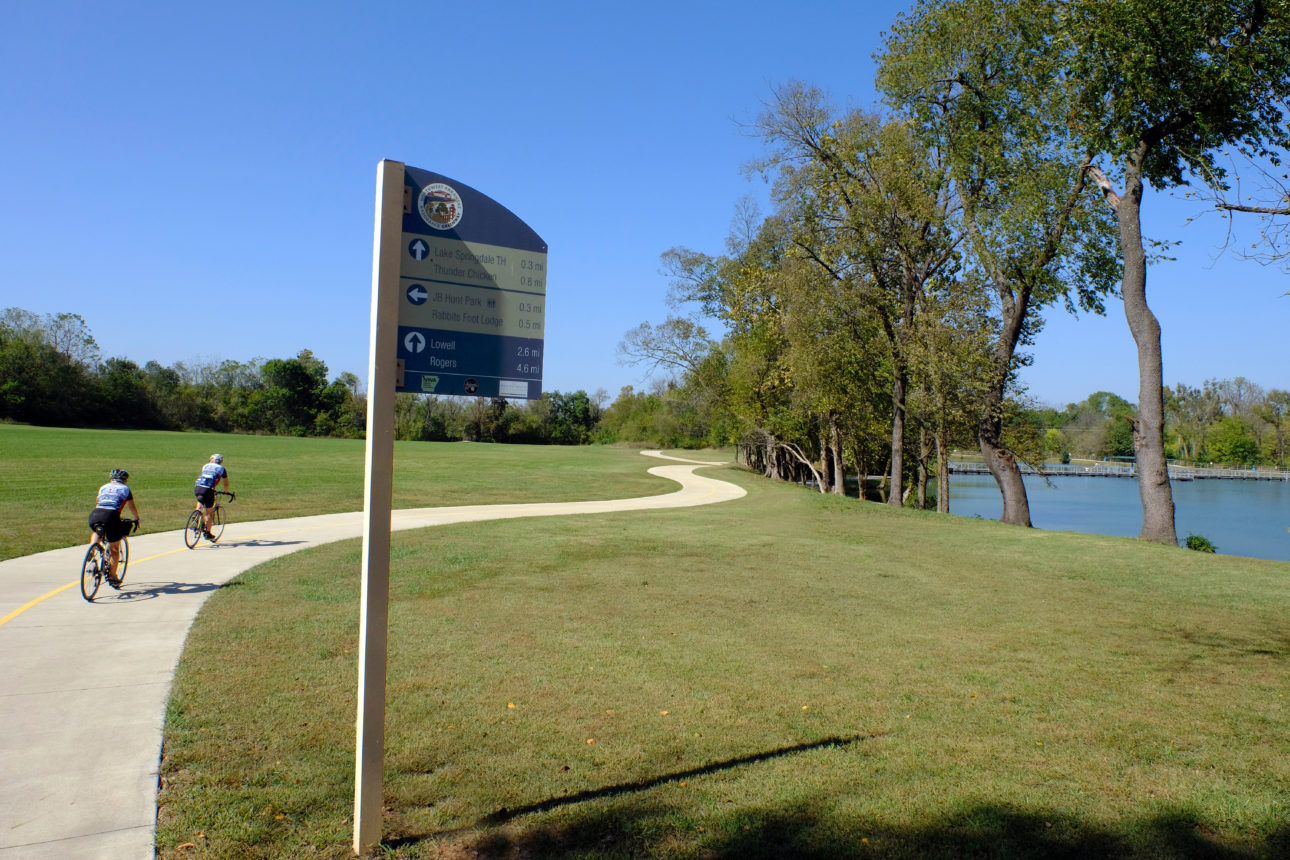 Alta's trail experts address both technical and community challenges, minimizing impacts in sensitive environmental and constrained areas and developing systems that serve diverse trail user groups.
Our depth of experience in planning and implementing trails informs our trail feasibility studies. We work to make sure that users are well-served and conflicts and impacts are avoided. We combine a recreational and transportation-focused approach to our studies to see that comprehensive network connectivity is achieved. This makes the trail system easily accessible via bicycle or on foot, reducing the need for parking at trailheads.
Alta's designers create trail features that reflect a community's unique culture and provide recreation, transportation, education, and inspiration. Signage can educate trail users about the history of the trail, local ecology, or environmental concerns. Providing benches at rest areas and viewpoints encourages people of all ages and capabilities to use the trail.
Alta authored or helped prepare many of the documents that provide standards or best practices for bicycle, pedestrian and trail facilities. We know what contributes to a successful trail, including the nuances of the physical improvements (reduction of conflicts at complicated intersections, transitions to  on -road bikeways and sidewalks , mitigation of impacts in sensitive environmental and constrained areas), the aesthetic qualities (landscaping, surfacing, amenities), site security elements (rules signing, fencing, visibility, lighting), and maintenance and management (pathway monitoring, police patrolling, and community stewardship).