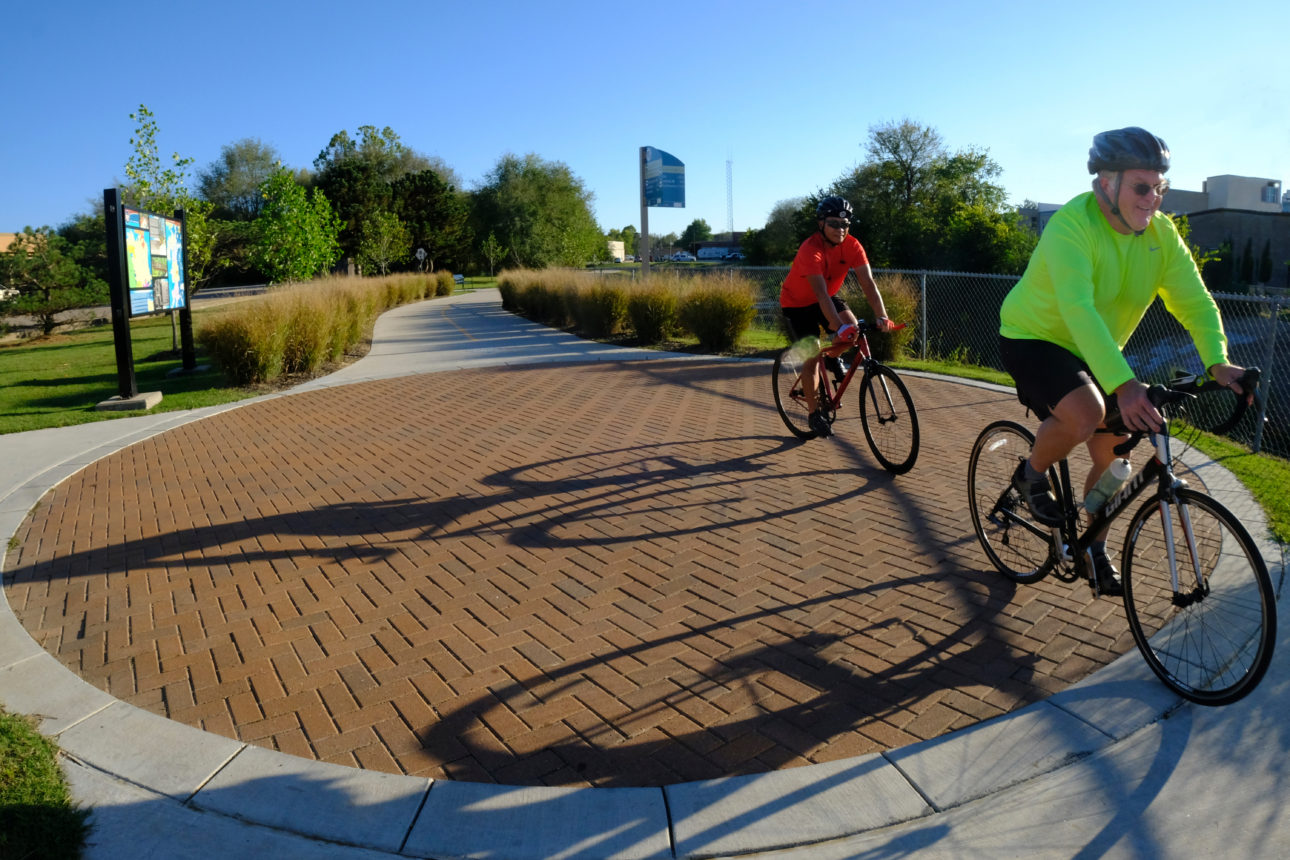 Alta's experience planning and designing trails and greenways has allowed us to work in hundreds of communities on a broad spectrum of projects. Trails are the connective tissue for local communities, regions and states, providing health and economic benefits, transportation routes, and a new way to experience and enjoy local culture. Our trail projects carefully address the context to create a corridor that provides an enjoyable, functional, and safe experience for users, and that coexists comfortably with its surroundings. Our services include trail master planning, feasibility studies, benefits analysis, full PS&Es, as well as developing environmental documentation, property acquisition strategies, cost estimates, wayfinding and trail identity, trailhead and landscape design, maintenance and management plans, and funding strategies.
Alta staff create experiences that:
Integrate safe and efficient transportation

Create a sense of 'place" and provide scenic respite

Are environmentally compatible

Address mobility for people of all ages and abilities

Help build communities that are connected, sustainable, and give residents the highest quality of life
Alta has a depth of experience in the planning and design of a variety of trail types and contexts, including urban and rural trail systems and equestrian, hiking and mountain biking trails.